https://www.youtube.com/watch?v=J-ZplQmy6no&t=35s
We're Building Life Skills for a Healthy, Happy, Productive Future
This is the MOMENTUM we hope to leave with your children!
Gymnastics

Cheer

Tumbling

NINJAgility
Find a class NOW
Teaching life skills, personal integrity and character are the cornerstones of our philosophy—we help to shape each of our athletes into strong, powerful and courageous young people.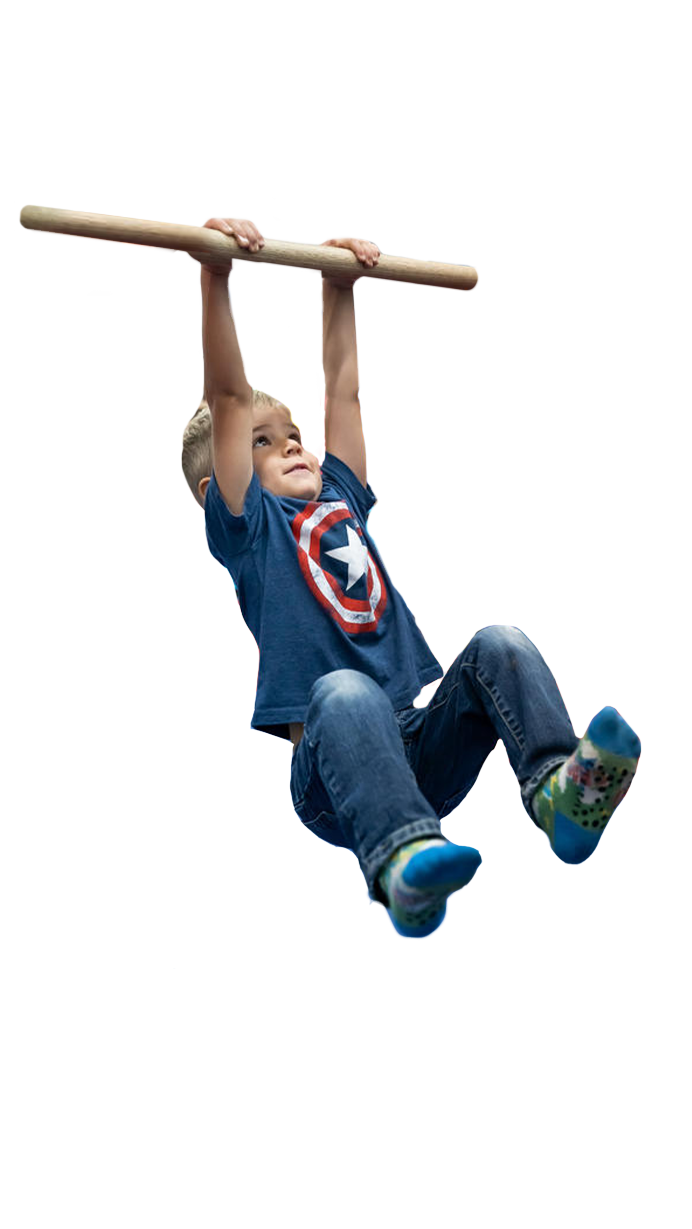 2 Convenient Locations for Parents
Watch your kids flip, tumble, cheer, and conquer the warp wall via our advanced technology video apps at both Momentum Athletic Facilities in Parker, CO. Our Progress Way location is home to our Gymnastics programs and little preschool gym while our Longs Way location was designed specifically for Cheer, Tumbling, and NINJAgility.
State of the Art
We believe our athletes and their families deserve the best the industry offers. Our newest facility was built with 6,000 square feet of state of the art floors for Cheer and Tumbling along with N2G (Ninja to Gymnastics) equipment, used to train American Ninja Warriors. Our Gymnastics facility not only houses over 10,000 square feet of gym space, but also a smaller version of equipment, sized for our preschool gymnasts in their very own gym space.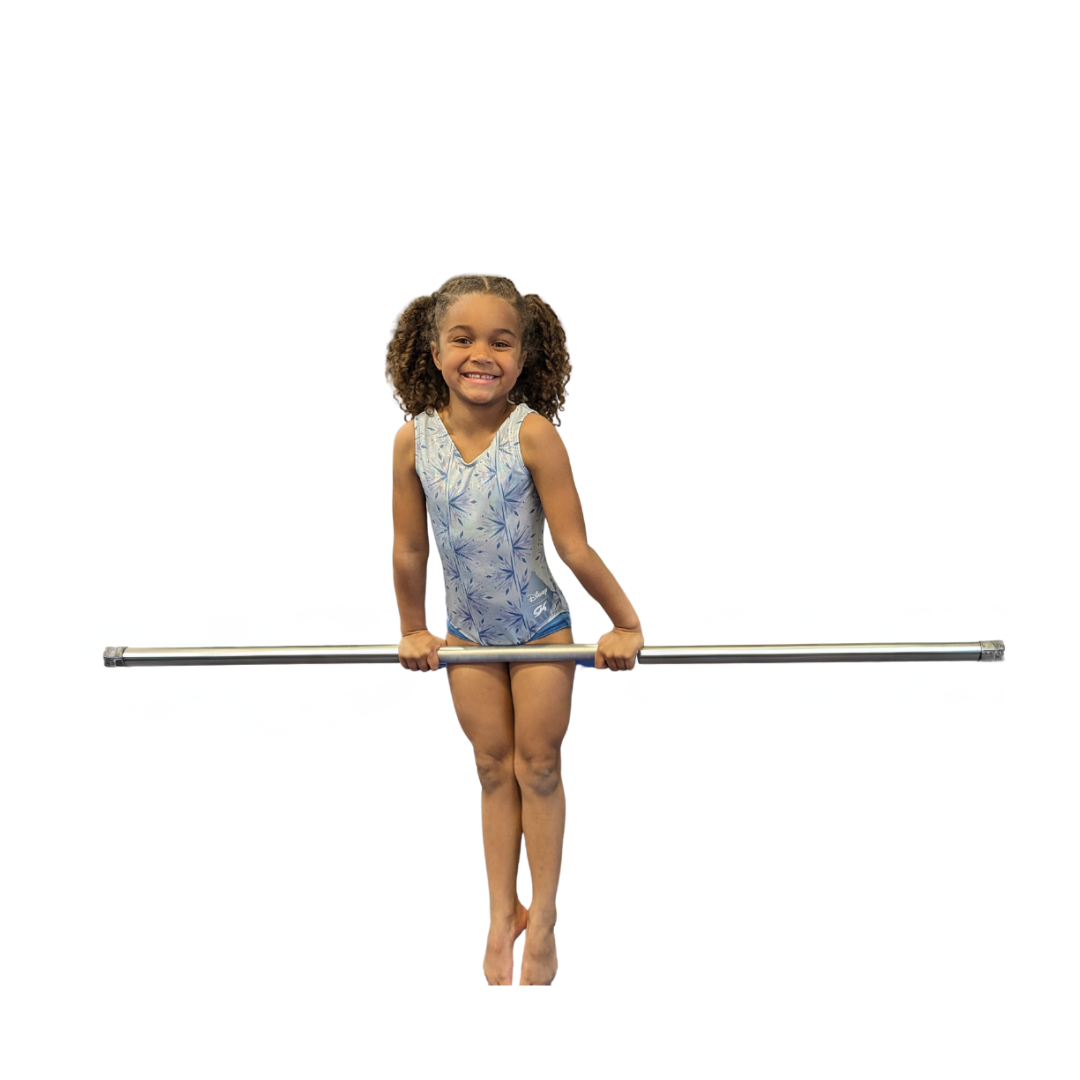 How training was
meant to be.
#1 Facility
Whether you are seeking a developmental program or a competitive outlet, our gymnastics curriculum follow the USAG Junior Olympics standards. We offer programs starting at preschool and give children the opportunity to develop into competitive gymnasts or simply enjoy the sport and its many benefits.
Award-Winning
Look no further for the best developmental programs in Gymnastics, Cheer, Tumbling and Ninja! Home to an award winning developmental program, our coaches not only have impressive backgrounds specializing in coaching their areas of expertise, but many also have degrees relating to early childhood education, worldly experience in their sport, and and are considered the best in the industry.
Champions
Our Allstar Cheer Teams keep their competitive edge training at our dedicated cheer, tumbling and ninja facility! Offering both Elite and Prep opportunities as well as classes in Tumbling, Stunting, and Acro!
Explore Our Programs
Quality Instruction. Life Skills. Real Results.
We love Momentum! Both of my daughters are in their All Star cheer program. The coaches are caring while also leading their athletes to progress in their skills. I have seen my daughters' confidence grow exponentially. If you're looking for a gym that makes you feel like family, this is it.

Missy Crabbe
Momentum Athletic Center
Two convenient Parker, CO locations.
Gymnastics, Preschool, Acro
10490 S Progress Way
Parker, CO 80134
Cheering, Tumbling, NINJAgility
18499 Longs Way, #102
Parker, CO 80134